Matrika Devkota, the Nepalese founder of the organization Koshish, has been selected as the 2013 winner of the Dr. Guislain "Breaking the Chains of Stigma" Award for his tireless work to fight stigma by empowering those suffering from mental illness to serve as self-advocates.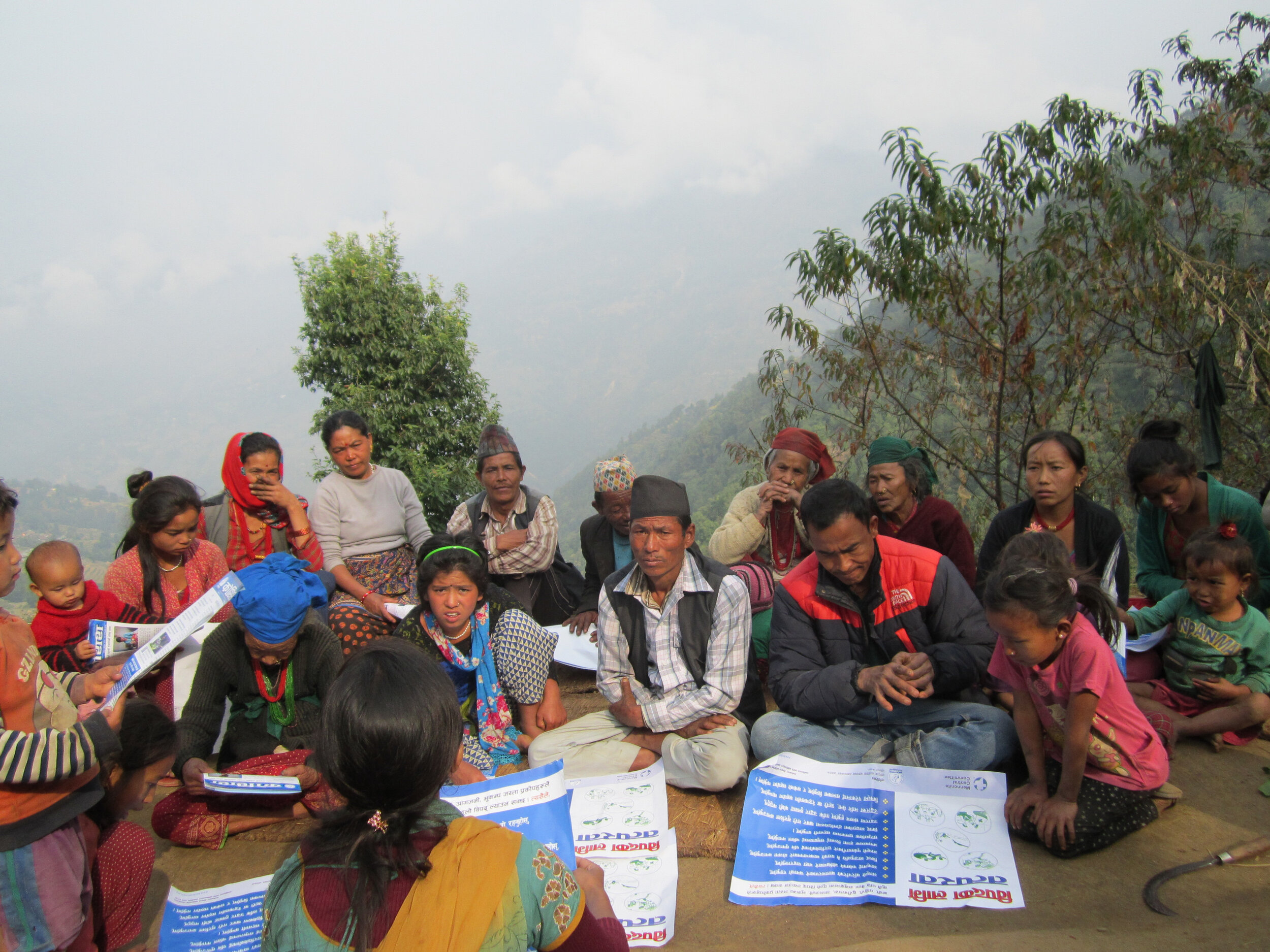 Mr. Devkota founded Koshish in 2004, after he recognized the need for a community support organization that promoted the rights of mental health patients. The word "koshish" means "making an effort" in Nepalese and the organization makes an effort to mainstream mental health and psychosocial disabilities. The organization frequently serves as a lobbyist on behalf of those suffering from mental illness, and seeks to improve policy and public perception surrounding these conditions, while empowering patients to act as self-advocates.
Koshish emphasizes community level support, including a clinical, psychological and social approach to treating mental illness. The organization provides a variety of services for patients, including a community based self-help program, transit home services and a peer support program. Koshish also utilizes social media to spread their messages of advocacy and acceptance for patients affected by mental illnesses.
"After receiving the Dr. Guislain Award I gained more recognition in Nepal. The government approached me to start a partnership through funding for our community based intervention and emergency short-term residential programme."
Matrika Devkota
Koshish is a nongovernmental organization registered in the District of Kathmandu, with the approval of the Nepal Social Welfare Council in 2008. NGO support for mental illness is crucial in Nepal, as less than 1 percent of government spending is allocated for mental health treatment.