Dr.Chantharavady Choulamany
Dr. Choulamany, Program Manager in her country for BasicNeeds, an international, non-governmental, mental-health focused organization, has worked to address mental health issues and needs with a uniquely successful approach. She works with all levels of government, advocating for better treatment services, more funding and pushing for more trained health professionals. Several of the 17 district and 7 provincial hospitals have now set up mental health teams, comprising of a doctor and two nurses, who have participated in a four-day mental health training program from BasicNeeds. To further overcome the shortage of trained health workers, Dr. Choulamany has enlisted the help of cultural groups to raise awareness of mental illness and to fight stigma. She has also provided training to Buddhist monks to help care for people with mental illness through counseling and prayer. More than 8,000 patients and family members have already benefited directly from Dr. Choulamany's work.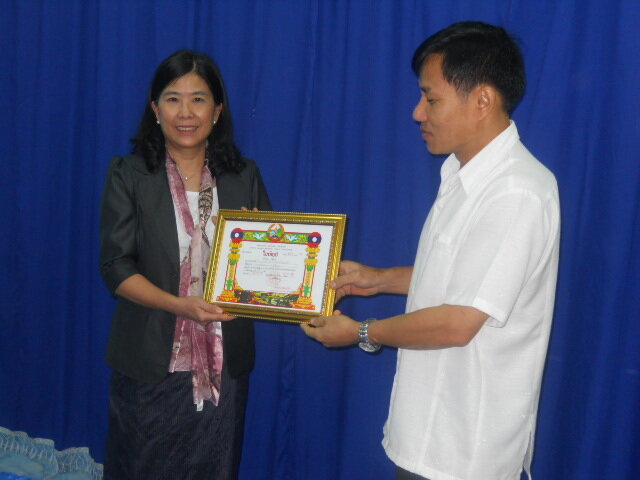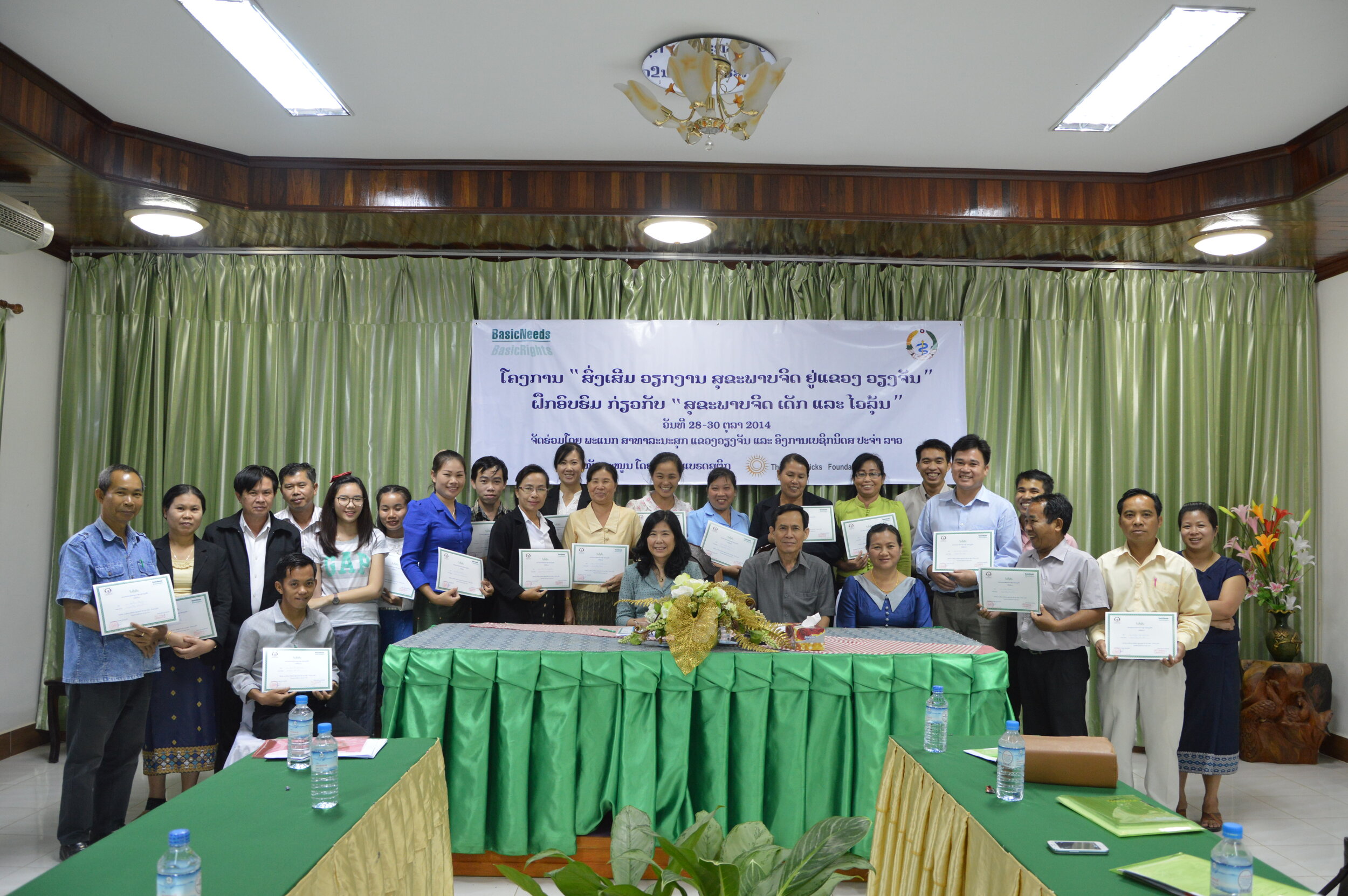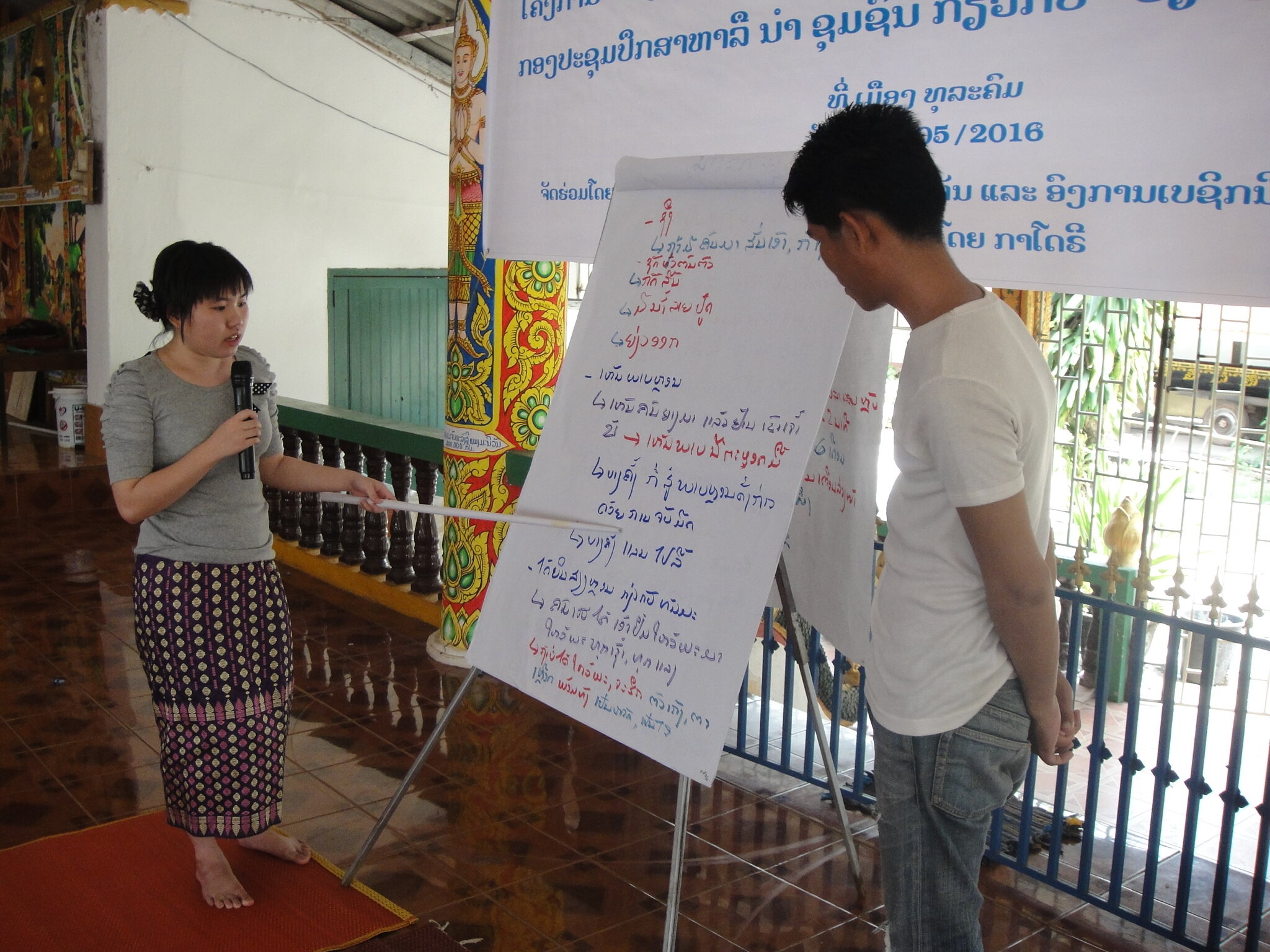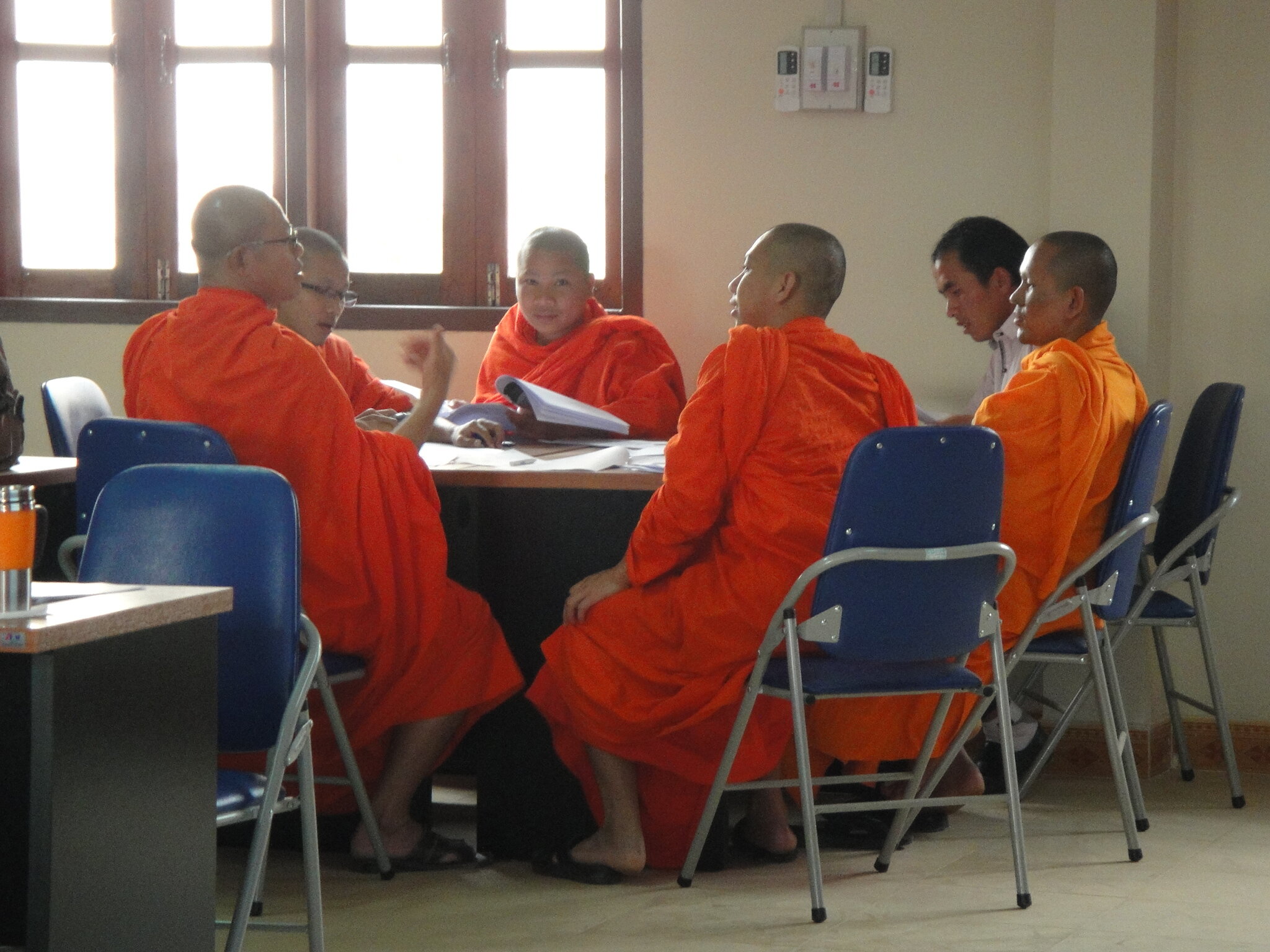 'While working as a psychiatrist and Deputy-Director of the Mental Health Unit, Mahosot Hospital in Vientiane, I was approached by BasicNeeds, an international NGO that works with and for people with mental illness and epilepsy in low-resource areas. The Minister of Health seconded me as BasicNeeds' Program Manager in 2007 to lead the first ever community mental health and development program in Laos. We began in Vientiane Capital (2007), then expanded into Borikhamxay (2010) and Vientiane Provinces (2014 until now), using the BasicNeeds' Model for Mental Health and Development.
Leading and implementing community mental health work in Laos was very challenging because of the limited resources. So creating partnerships with government agencies, community leaders, international organisations, NGOs, international institutes and universities for the future of mental health work in Laos was crucial. I am delighted to say that government ownership in mental health work has increased over the past few years.
Training government health staff in mental health was very urgent; there are only 2 psychiatrists in Laos. I developed culturally appropriate training materials on mental health, mental illness and treatment based on diverse textbooks. Training manuals for easy use in clinics enabled trainees to provide quality mental health care in their community. We piloted WHO's Mental Health Gap Action Programme (mhGAP) training materials in Laos in 2015.
"Community mental health care services do not only make a difference to the health care system and partnerships among several key players from all strata, but also make a difference to every person with a mental illness. It fills their future with hope, hapiness and safety"
Dr. C. Choulamany
District mental health teams were set up. Regular on-site and long distance mentoring, for the district teams we have worked with, ensures quality care and management of sustainable mental health services.
Since 2007 sixteen district hospitals have established regular mental health clinics. Two healthcare centres, led by trained health staff, show how mental illness is similar to physical illness, aiming to lessen the mystery and stigma surrounding mental health. These centres give poor people with mental disorders easier access to proper mental health care in their own district. Psychotropic drug revolving funds were created in these hospitals to ensure the constant accessibility of medication - this is a great achievement.
For long-term recovery from mental disorders, livelihoods training was introduced in 2008 as a new rehabilitation initiative. Livelihoods include household work, paid employment, odd-jobs (daily labourer, chicken-keeper), and farming a kitchen garden. Peer support groups, where people living with mental illness can discuss their experiences and problems, and suggest their own solutions, are also vital for sustainable recovery. They build people's confidence in order to regain their roles in their family and society, and for people around them to support that process. I find this approach very powerful in reducing the poverty and stigma linked to mental illness. I wish to see a livelihoods program as part of mental health services nationwide. Treating the medical symptoms is insufficient to enable people to recover sustainably.
Raising awareness about mental illness in order to combat stigma, fear and ignorance surrounding this issue in Laos, is the main purpose of my work. People, whose mental illness has stabilized, are closely involved. They give testimonies at main events, such as World Mental Health Day, stakeholders meetings, and press conferences. People need to know mental illness is similar to physical illness, with symptoms and cures.
Additionally I teach psychiatry to medical students, share my lessons learnt with local and international colleagues. The first ever study on mental health epidemiology in Vientiane was conducted in 2014 in collaboration with the University of Queensland, Australia.
Mental illness and health is a very exciting area of work and service in Laos. Much progress has been made, but there is much to be done! We need many more keen young doctors, who will train as psychiatrists to take this work forward and make mental health services available and accessible to people all over Laos.